Donations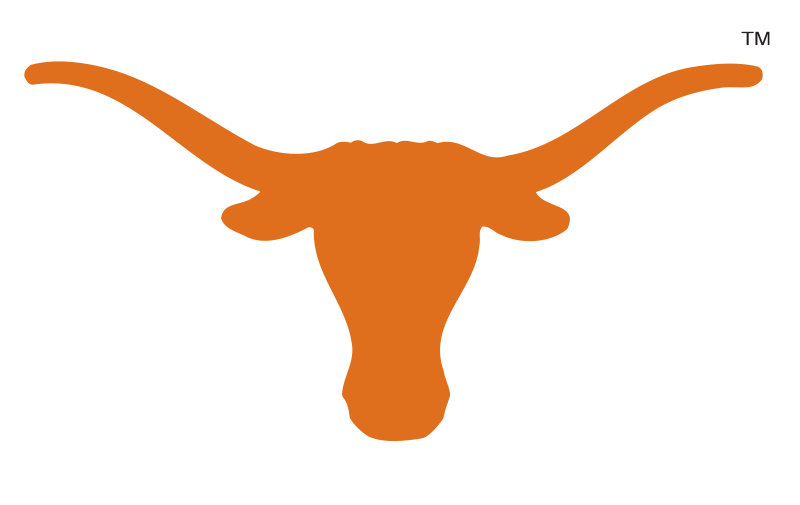 There are two avenues to donate. 
Donation to the Alumni Association
A donation to the Alumni Association will be dedicated to either a deposit to the 2010 Endowment Fund or towards funding an initiative that supports the team.  
The endowment is a University managed fund that promotes long term growth through investment in financial markets.

Initiatives are varied in nature but include alumni social gatherings, donations to the team operating fund, purchase of team needs that exceed their ability to pay.

The Alumni Association controls the distribution of these funds and is focused primarily on growing the value of the 2010 Endowment Fund. 
There are two ways to donate (PayPal and check).
Mail a physical check to: Texas Lacrosse Alumni, 285 Huck Finn Trlail,Dripping Springs, TX 78620, or
Contribute electronically via PayPal using the link here
Donation to the Team
A donation to the team will be dedicated to the operating accounts that support activities and needs for any given season.  This includes travel expenses, coaching salaries, equipment purchases, and social activities.  The Team treasurer controls the distribution of these funds.
Your generous gift is vital to the Texas Lacrosse Program.  It is expensive to run a top-level MCLA program and we receive less than 5% of our funding from UT.  The rest of our funding comes from membership dues, fundraisers and the generous donations from our supporters.  Your gift will be tax deductible if you follow the four easy steps below.  
Thank you for your support and Hook 'Em!
STEP 1:  Click  here  to go to the "UT Giving" secure donation website.  
STEP 2: On the right side of the page you should see a section that looks like the following:
My Gifts
1
RecSports-Texas Men's Lacrosse
$100.00
Gift Amount
Gift Frequency
One-time

Monthly

Annually
STEP 3:  Enter your Gift Amount  in the 'My best gift' box (or select one of the predetermined amounts) and then select the Gift Frequency.
STEP 4:  Select the "Your Information" button, fill out the required information and submit your gift.
Again, thank you so much for your support!   HOOK 'EM!