Coaching Staff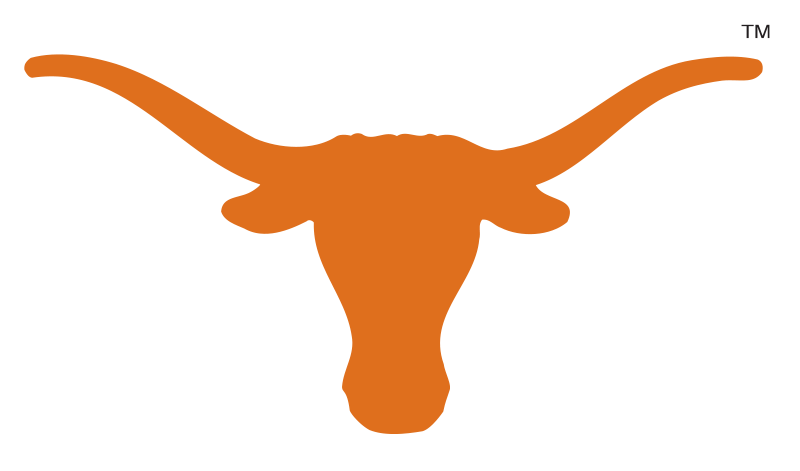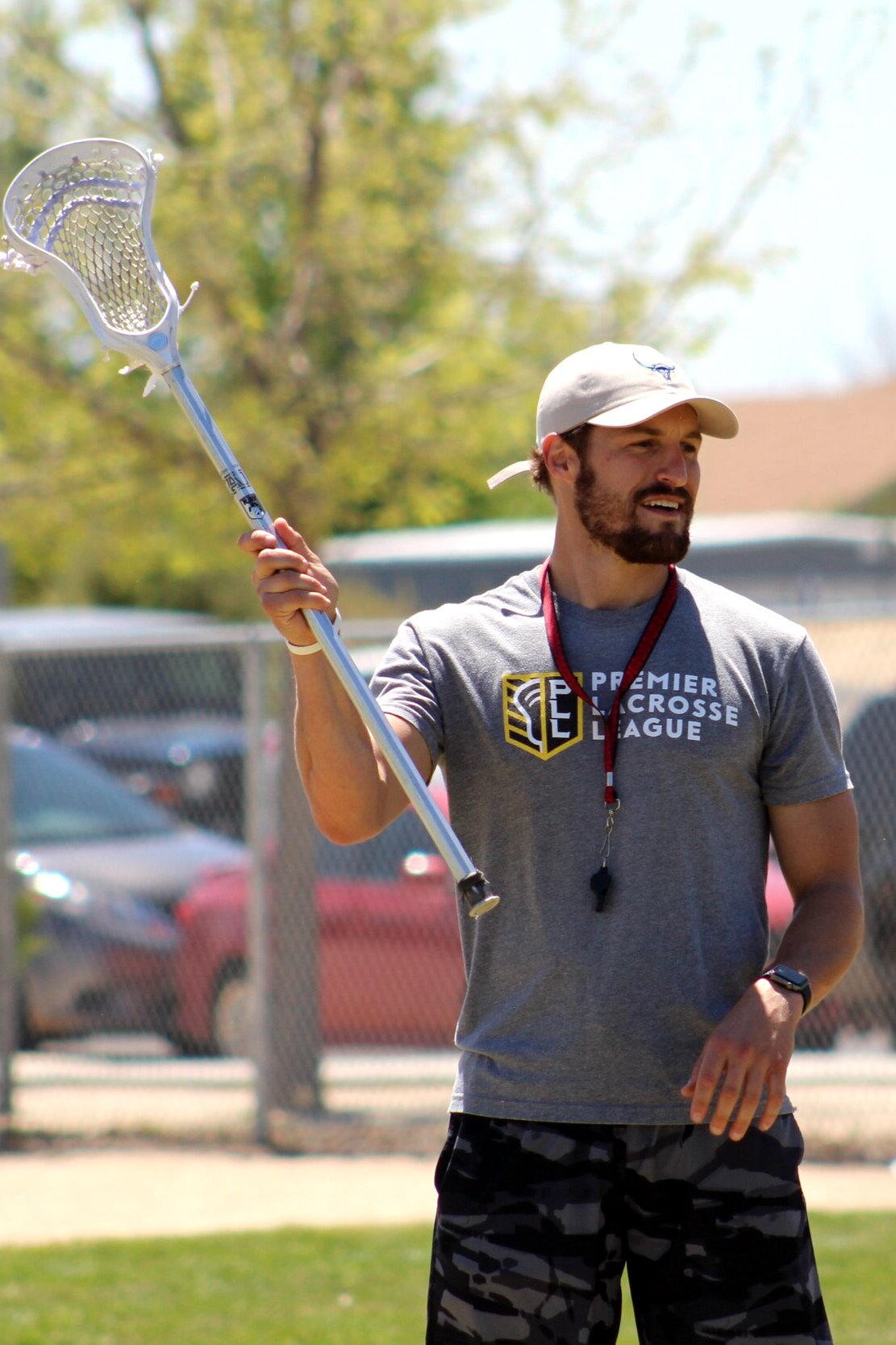 Kyle Hartzell is a Dundalk, Maryland native where he attended Archbishop Curley High School. Hartzell was a member of the 2007 NCAA National Championship team at Salisbury University and was named a Division III All-American. The defenseman was also a part of the 2018 Team USA Gold Medal team. Hartzell is a 16 year veteran in professional lacrosse and has dedicated much of his life to playing the sport he loves and coaching kids full time outside of playing.
PLL Redwoods LC LSM
2018 Team USA World Champion - Gold Medal
Inducted into the 2015 NJCAA Men's Lacrosse Hall of Fame
2014 Team USA Silver Medalist
2011 Team USA Indoor Team Bronze Medalist
2010 Championship Weekend MVP (First defenseman ever to receive the award)
2x Pro Champion
1x NLL Champion
2x College National Champion
Defensive MVP Salisbury University
All Pro LSM
6x All Star
2x Fastest Shot Champion and World Record 111mph
Record for most points in a season by a defenseman (21)
Record for most 2 pointers in a season by a defenseman (9)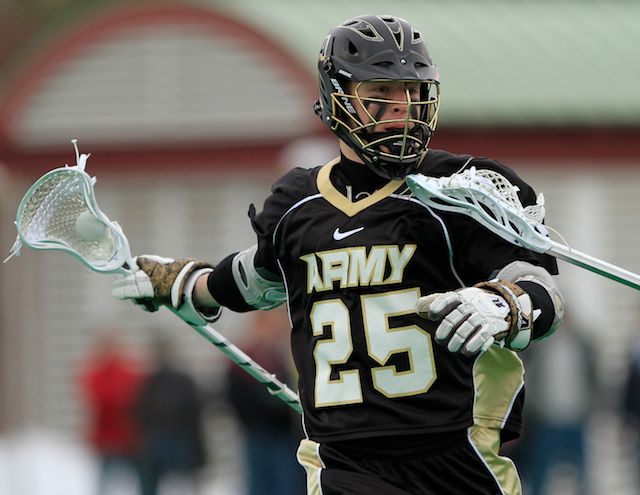 Pat Brennan is a lacrosse player and coach originally from Southern Maryland. He attended St. Mary's Ryken High School, where he was a standout player and earned numerous accolades, including being named 1st Team All WCAC, All-Met (DC-Metro), and WCAC Conference Champion.
After high school, Brennan went on to attend The United States Military Academy at West Point, where he continued to excel as a midfielder. He was a three-year EMO and midfield starter, helping his team to win the Patriot League Championship and make it to the NCAA Quarterfinals.
After graduating, Brennan stayed at West Point, where he served as the athletic liaison for the Army men's lacrosse team and also worked as an assistant coach for the Army Prep School lacrosse team. Later, while stationed at Fort Hood, Brennan worked with many of the youth lacrosse teams in the Austin area and served as a part-time volunteer assistant with the University of Texas Longhorns lacrosse team.
As a former high-level player and experienced coach, Pat Brennan is widely respected in the lacrosse community. He has a passion for coaching and developing young players, and his experience at West Point and with the Army lacrosse program has given him a unique perspective on the game. While stationed at Fort Hood, Brennan dedicated his time to working with youth lacrosse teams in the Austin area and volunteering with the University of Texas Longhorns lacrosse program. His contributions to the sport and commitment to coaching make him a valuable asset to the Austin lacrosse community.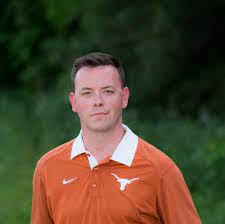 Caesar Rodney High School (Delaware) 2006-2010
Delaware Tech 2010-2012
Adams State University 2013-2015
Coaching Career
Smithson Valley HS 2016
University of Texas 2016-Present
Travis has a Bachelors in Sports Management and a MBA with an emphasis in Leadership.  He oversees Supplier Partnerships at Biild (Construction Finance Technology) for his day job.  When he is not working or coaching he enjoys traveling, fishing, hunting, and NFL Redzone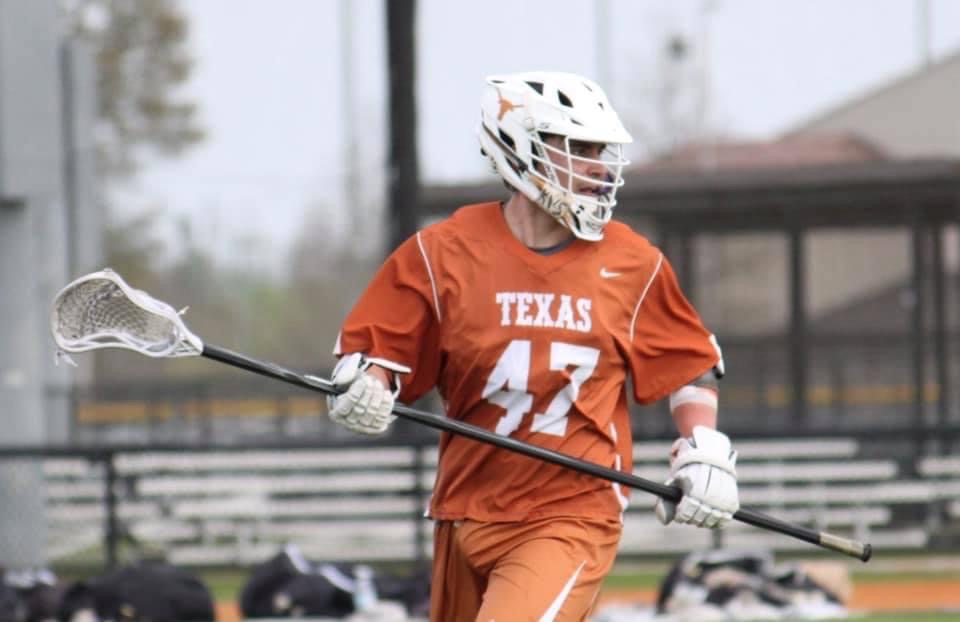 Is a former University of Texas lacrosse player, graduating in 2019. He was an officer for the team from 2016-2019 and was nominated captain his senior year. He was a 2x all-conference defensive midfielder (2017-2018) and an all-conference LSM (2019) his senior year at UT. Additionally, he was a MCLA scholar athlete from 2017-2019. After graduating with a B.A in Anthropology from UT, he attended Central Washington University where he earned an M.S in Primate Behavior. During his time at Central Washington, he served as the defensive coordinator for the CWU Men's Lacrosse team (MCLA Division 2). He also volunteered coaching youth programs in his hometown of O'Fallon Il for Team 618 and STYX Lacrosse. He is currently pursuing a PhD in Anthropology and helping coach the UT defense.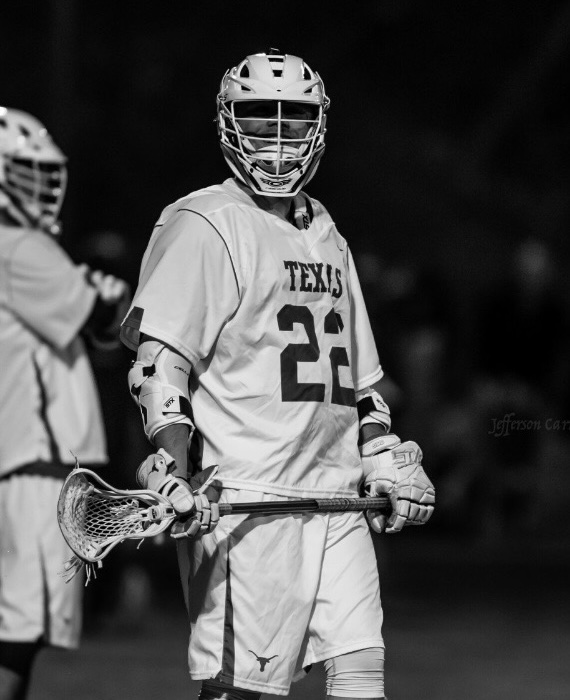 Is a 2019 graduate of the University of Texas at Austin. He was a standout player for the Longhorns, earning All-Conference honors for four years at both attack and midfield. He was selected as captain during his junior and senior years. Off the field, he served as team vice-president and team president. After graduation, he stayed at the University of Texas at Austin to complete his Master in Professional Accounting. During his graduate year he continued to work with the team as a graduate assistant, and coached 5th/6th grade for Lake Travis Youth Lacrosse. He has been with the team in his current capacity since 2022 and works as a financial analyst at Ørsted Americas.