Charitable Works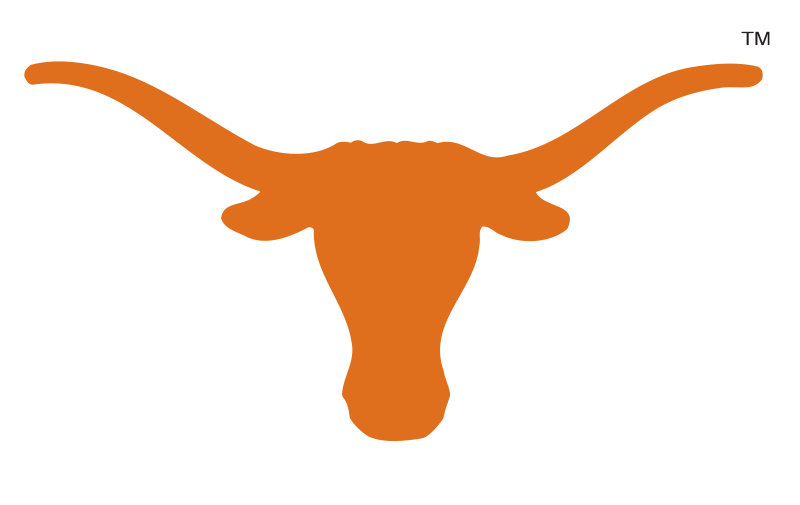 Soles 4 Souls is a non-profit organization that aims to provide shoes to people in need, both domestically and internationally. The organization operates on the belief that shoes can be a tool for change and can have a significant impact on a person's health, self-esteem, and economic opportunity. They distribute gently used and new shoes to those in need, including disaster victims, the homeless, and those living in poverty.
The Texas Mens Lacrosse Association (TMLA) has partnered with Soles 4 Souls to help provide shoes to people in need. The TMLA is an organization dedicated to promoting and supporting men's lacrosse in Texas. Through their partnership with Soles 4 Souls, the TMLA aims to make a positive impact in their local communities and help make a difference in the lives of those in need. The partnership between the TMLA and Soles 4 Souls demonstrates the importance of community organizations coming together to make a positive impact on those in need.
By partnering with Soles 4 Souls, the TMLA is showing its commitment to making a difference in the world and helping those in need. This partnership is a great example of how organizations can work together to make a positive impact in their communities and beyond. Through their efforts, the TMLA and Soles 4 Souls are making a difference in the lives of those in need and helping to create a better world for all.
William E. Golder Trophy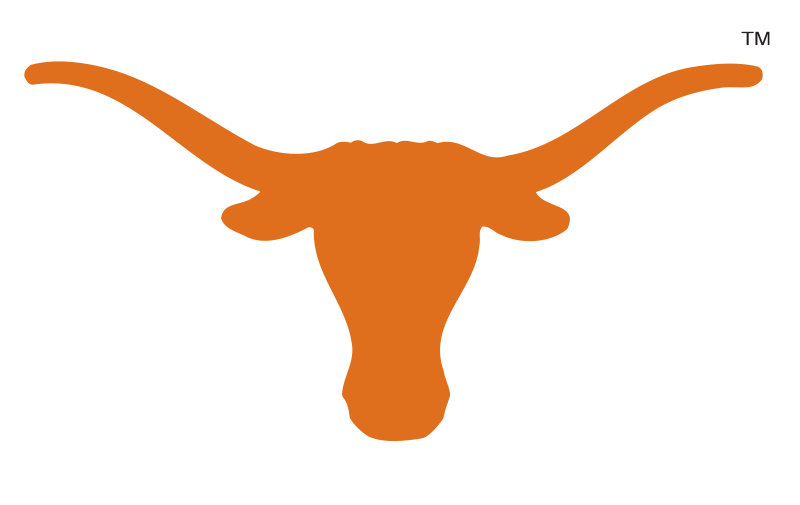 "For Those Willing to Help"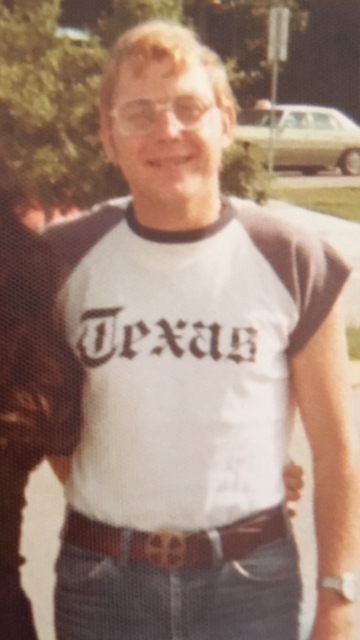 William Edward "Bill" Golder was born June 01, 1954 to Rose (nee Calovich) and Jim Golder in Fort Worth, Texas.  He attended high school at Thomas Jefferson in Dallas where he dedicated himself to ROTC achieving the status of Company Commander prior to his graduation.  He matriculated to the University of Texas (Austin) as part of the freshman class of the fall of 1972.  Bill would go on to earn his degree in Political Science being awarded his Bachelor of Arts in the spring of 1976.
Professionally he pursued a career in Petroleum Land Management.  Personally he married a lady he met in his teens, but did not date until the year before they walked the aisle together in 1980.  Bill and Melanie Golder raised two children: a son, Will and a daughter, Lindsay – a family unit that remains close to this day. On March 30, 2012 Bill succumbed to the onslaught of Multiple Sclerosis further complicated by Juvenile Diabetes.  He left behind his two children, a loving wife of thirty two years, a brother, and a sister.  He was fifty-seven years old.  
During his sophomore year at the University Bill lived in Moore Hill dormitory.  It was here that he made the acquaintance of Longhorn Lacrosse founder Denny Bahm who was intent on forming a sports club so that he could play the game he had learned while attending high school in Mamaroneck, New York.  Denny, in concert with inaugural year team mates Don Carnes and Bob Daigh, convinced Bill – or maybe Bill convinced them - that he wanted to play.  He would go on to start in goal for the 1974 and 1975 seasons and play on as a valued team mate through the 1976 campaign.
Bill represented everything that Longhorn Lacrosse was about in those early and formative years.  He was a Texas developed athlete with no knowledge of the game prior to the Fall of 1973.  He stepped forward to dedicate his time to learning how to defend the goal and continued to do so fearlessly throughout his playing career.  Team mates who knew him during these first years will always name him in the stories and folklore that document this era.  In addition to his dedication to his adopted sport, he was the funniest individual most people ever had the opportunity to rub shoulders with.  A game road trip with Bill Golder was definitely one of the wilder events one would experience in a lifetime.  The carrying-on and the laughter would start when the doors closed and never stop
 throughout the entire weekend of lacrosse.  Bill had a very balanced view of who he was and was strong in his humble approach to his interests both professional and recreational.  He understood that his environment was full of what was hilarious and was able to bring that everywhere he went.  For his courage, his humility, and his humor—his team mates loved him.  It was and is an honor to have stood in his shadow.  Bill Golder remains forever in time one of the most important individuals that played lacrosse for Texas in Austin.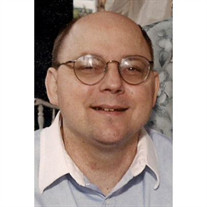 In respect to everything that Bill brought to "the game" and everything that he brought to his team mates, the William E. Golder Award is established in this year, 2019.  The award is bestowed upon the Longhorn Lacrosse player who has contributed equally on the playing field and to his community.  As we progress through history, the actions of individuals giving their time, skills, and knowledge to those that cannot move through without help becomes intensely important.  Where social services no longer are able to provide what is needed, the donation of self to shore up the short comings becomes priceless.  Young men immersed in study associated with their life's work; young men learning what will be required in their professional careers; and these same young men with all the opportunity in the world to live a rewarding life must understand their responsibility to give their time to others that have none of this.  It is known that participating as such is particularly difficult while attending school and playing sport.  Establishing this as part of a lifetime early in adulthood is important and merits recognition if achieved.  For lacrosse players willing to dedicate their time to supporting society, the William E.  Golder award is established with the hope that it makes a difference out there some day.
Denny Bahm
Founder Texas Lacrosse Fall of 1973
Seth Bokmeyer
Texas Men's Lacrosse Coach 2019
Warren Williamson
Texas Lacrosse Alumni President 2019